Subaru Canada: Best September Ever with Sales up 8.9%
Blog
Oct 4th, 2016
Record year-to-date sales of 37,248 units, up 6.1% versus last year.
Record September sales for Crosstrek, Forester, Outback and WRX STI.
(MISSISSAUGA) — Subaru Canada, Inc. (SCI) today announced record-breaking September results with sales up 8.9 percent and 4,611 units retailed. Year-to-date sales continue to rise as well, up 6.1 percent with 37,248 units sold as the Japanese automaker enters the final quarter of 2016 on track for its fifth consecutive annual sales record.
Crosstrek results hit their highest mark for any September with sales up 19.3 percent. Subaru's compact crossover retailed 904 units, marking its second highest month of sales ever. The Subaru Forester was the volume leader in September with 1,176 units sold, an increase of 15.6 percent. The Subaru Outback enjoyed its best September on record with results up 4.7 percent and 1,129 units sold. Subaru's performance sedan, the WRX STI, experienced its best September ever with growth of 19.7 percent and 365 units retailed.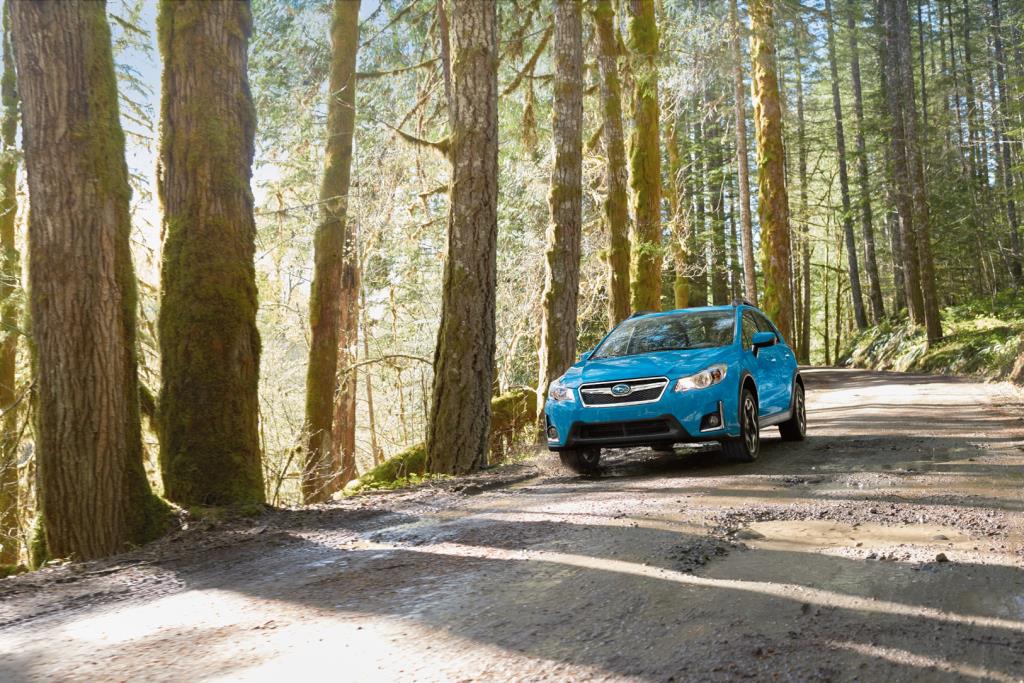 From coast to coast, all regions saw their best September ever with the Atlantic region up 8.1 percent, Ontario up 15.2 percent, Quebec up 2.6 percent and the western region up 8.7 percent.
"With only three months left in 2016, Subaru Canada is steadily working towards its fifth consecutive annual sales record," says Shiro Ohta, chairman, president and CEO of Subaru Canada, Inc. "Thanks to our strong dealer network as well as new and refreshed product offering, we are in a good position with further opportunity for growth in the months ahead."
About Subaru Canada, Inc.
Subaru Canada, Inc. is a wholly owned subsidiary of Fuji Heavy Industries Ltd. of Japan. Headquartered in Mississauga, Ontario, the company markets and distributes Subaru vehicles, parts and accessories through a network of 92 authorized dealers across Canada. For more information, please visit www.subaru.ca or www.pr.subaru.ca or follow @Subaru Canada on Twitter.