Subaru Ascent SUV Concept Makes World Debut at 2017 New York International Auto Show
Blog
Apr 12th, 2017
(MISSISSAUGA) — Subaru Canada, Inc. (SCI) is thrilled to announce the unveiling of the all-new three-row midsize SUV concept at the 2017 New York International Auto Show. The styling concept also confirms the name Ascent for the upcoming model.
With both its exterior and interior design following Subaru's "Dynamic x Solid" design theme, the Subaru Ascent SUV Concept illustrates three-row capability and full functionality. The Ascent production model will utilize the Subaru Global Platform and include features such as a newly developed direct-injection turbocharged SUBARU BOXER engine. The model will be manufactured at Subaru's U.S. plant, Subaru of Indiana Automotive, Inc., and will be introduced exclusively to the North American market in 2018.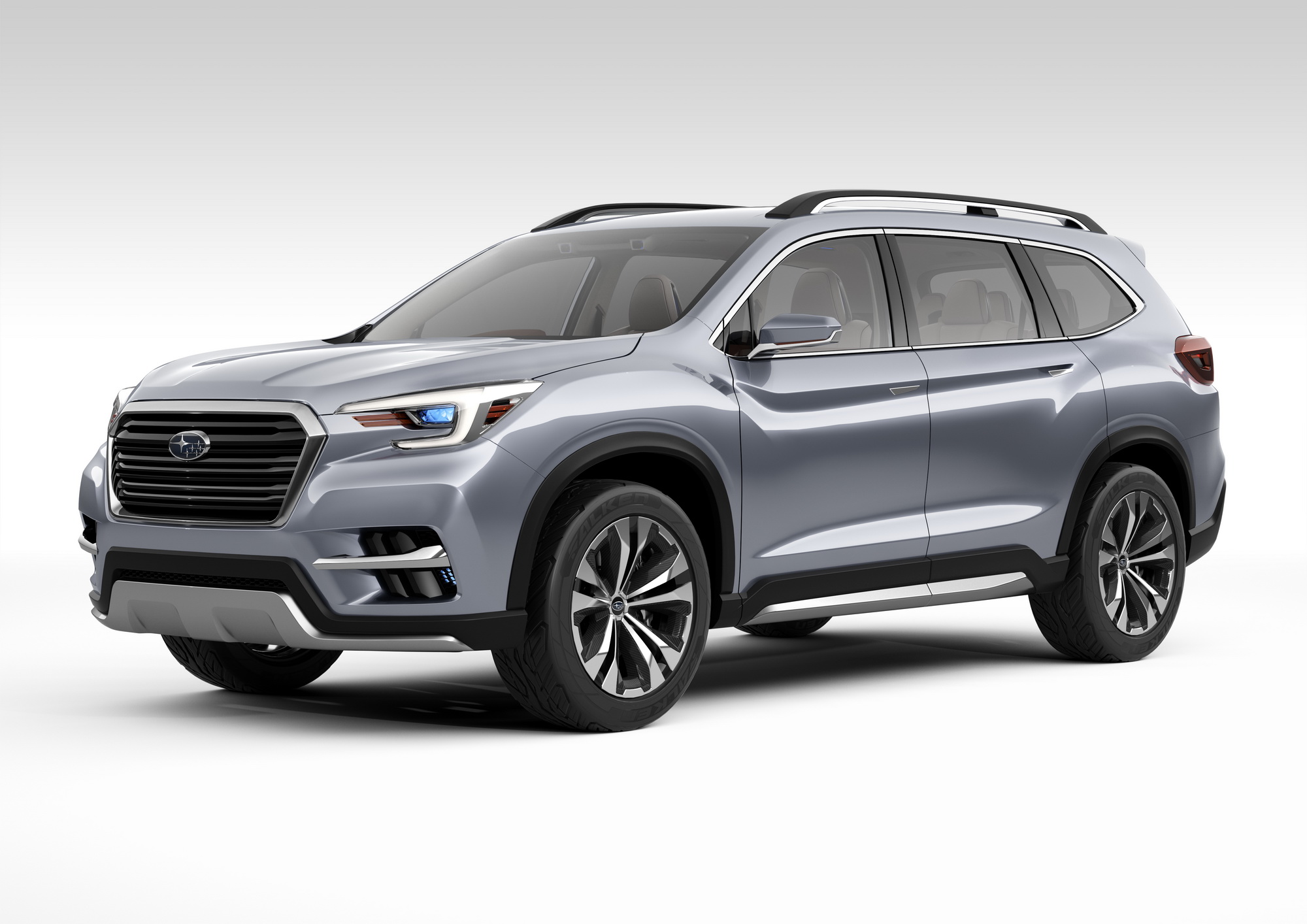 The exterior design of the concept follows Subaru's "Dynamic x Solid" theme with powerful fender flares representing Subaru's all-wheel-drive system and a grille denoting a true SUV look. The interior of the concept features a flowing dashboard design and a 7-passenger configuration with centre captain's chairs.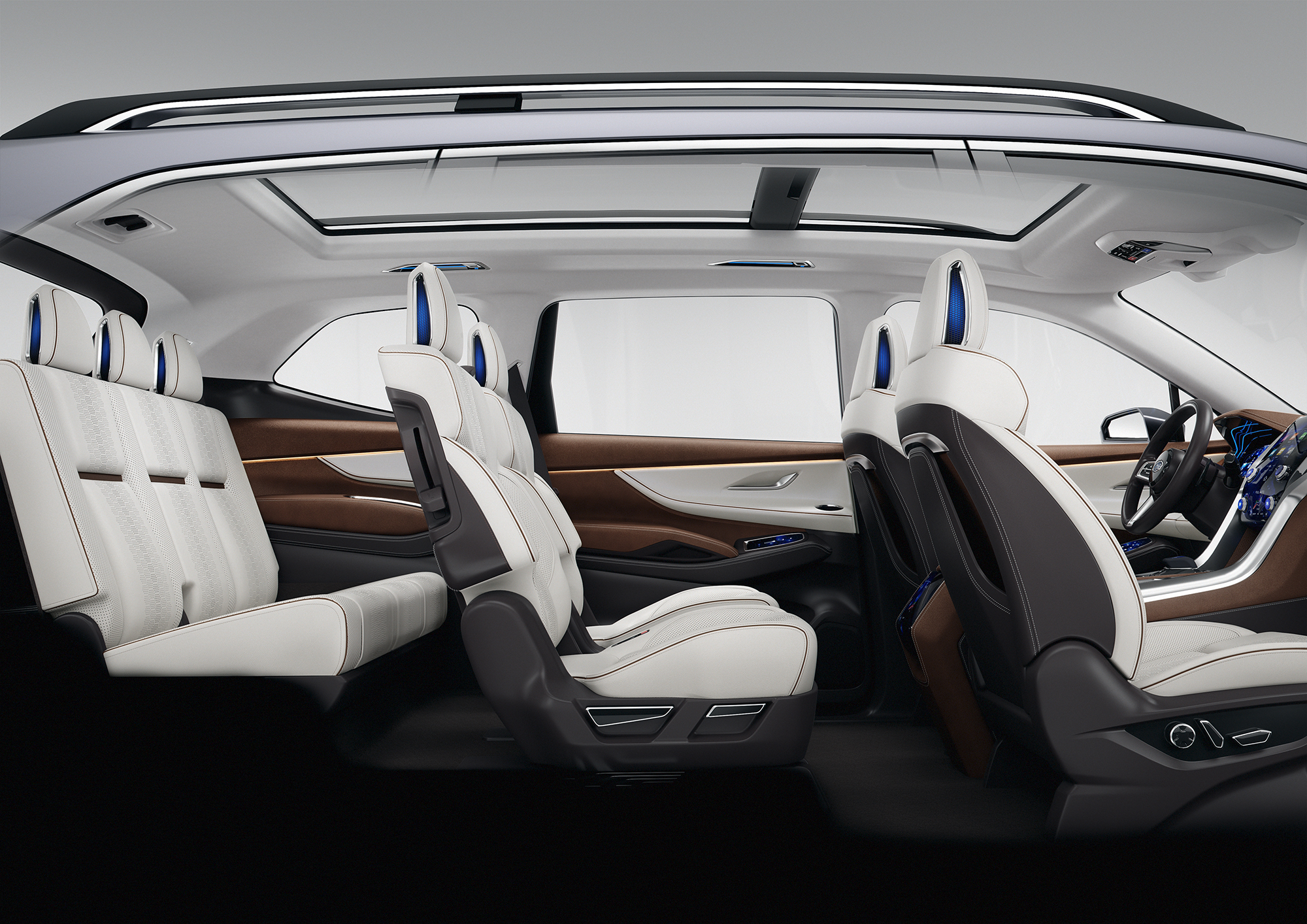 The official Subaru website (http://www.subaru-global.com/ms2017/newyork/) will feature images of the Subaru Ascent SUV Concept as well as a movie of the Subaru press conference.
Main Specifications
Body size (overall length × width × height): 5,050 × 1,990 × 1,840 mm
Wheelbase: 2,970 mm
Tire size: 275/50 R21
Seating capacity: 7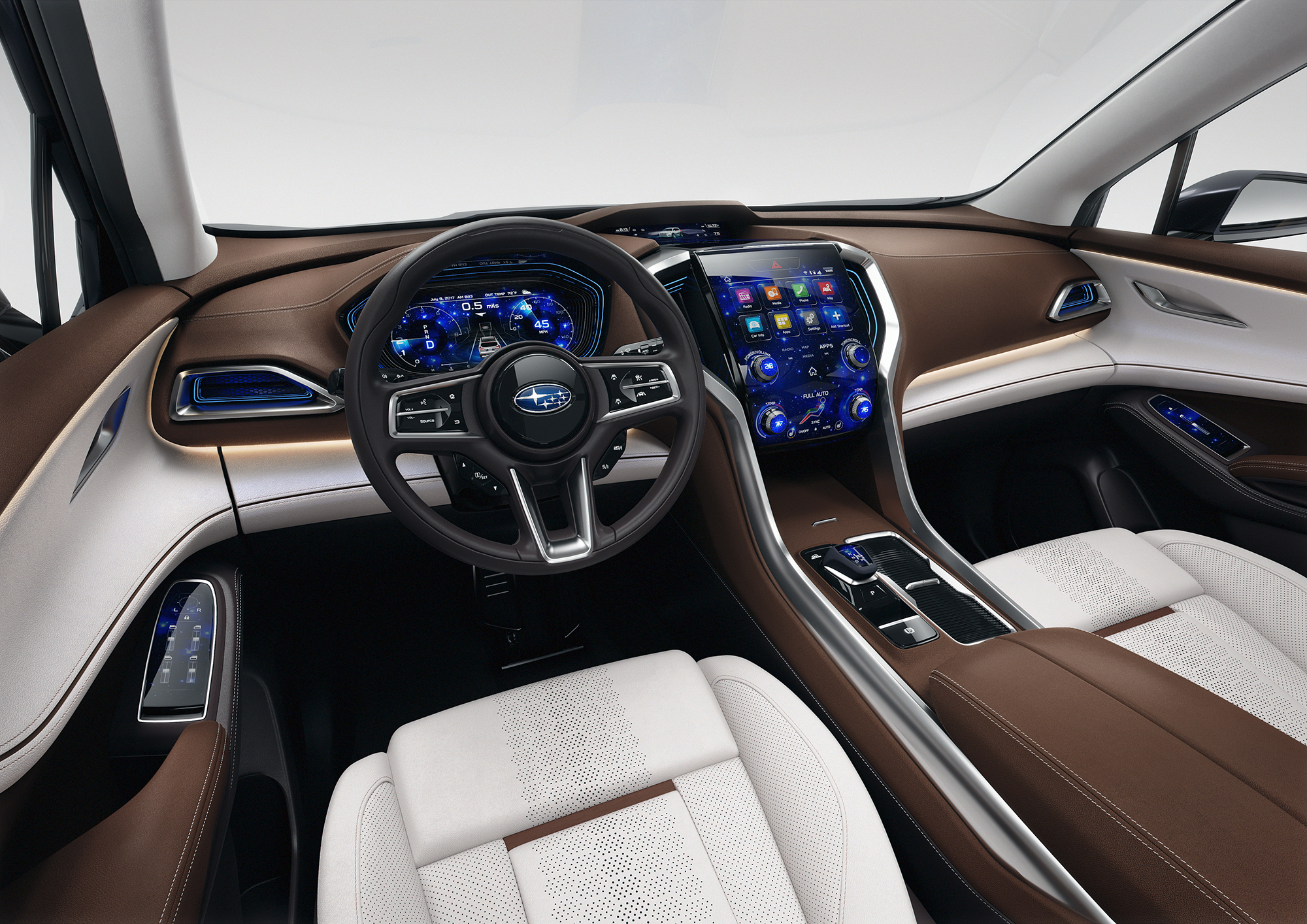 About Subaru Canada, Inc. Subaru Canada, Inc. is a wholly owned subsidiary of Fuji Heavy Industries Ltd. of Japan. Headquartered in Mississauga, Ontario, the company markets and distributes Subaru vehicles, parts and accessories through a network of 92 authorized dealers across Canada. For more information, please visit www.subaru.ca or www.pr.subaru.ca or follow @Subaru_Canada on Twitter.