Let us get your Subaru ready for the spring roads ahead!
You can depend on Willowdale Subaru as your one stop shop for everything your car needs this spring! We take pride in providing our new and long time customers with quality maintenance and repair service at a rate that won't break the bank this season
Enjoy greater peace of mind thanks to our comprehensive 30 point inspection. It's designed by our staff of factory trained and fully qualified mechanics to catch potential issues before they become problems.
We know that winter can take a toll on our vehicles, so we've put together a list of common spring services you should consider before you hit the road!
FLUIDS
When you change your oil and oil filter, you should also check the rest of your fluids. Bring your vehicle in to have your power steering, brake, and transmission fluids checked. We can also check your windshield washer fluid and your coolant. If the levels are low, we'll top them up, and flush/replace them as needed.
FILTERS
Your car has several filters that are important to its longevity and should be replaced regularly. Bring your vehicle in to Willowdale Subaru and we can check your engine air filter, cabin air filter, and your fuel filter for damage or clogging and replace them if necessary.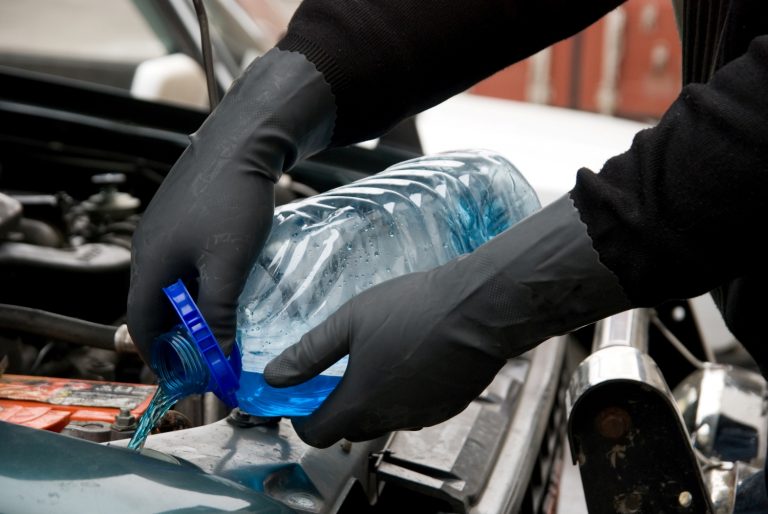 BATTERY
Cold temperatures can do a number on your battery, so now is a good time to have it tested. You should also check to make sure that your battery is securely mounted and that the connections are clean, tight, and corrosion free. If your battery is more than five years old, you should consider having it replaced.
TIRES
Your tires are the only point of contact between you and road, so it's important to take care of them. We can check the pressure of all your tires (including the spare) and maintain the optimal pressure. We can also check the tread for uneven or irregular wear and for cuts or bruises on the sidewalls. We recommend to rotate your tires every 10,000 kilometers, and have us replace them if they are worn or damaged.